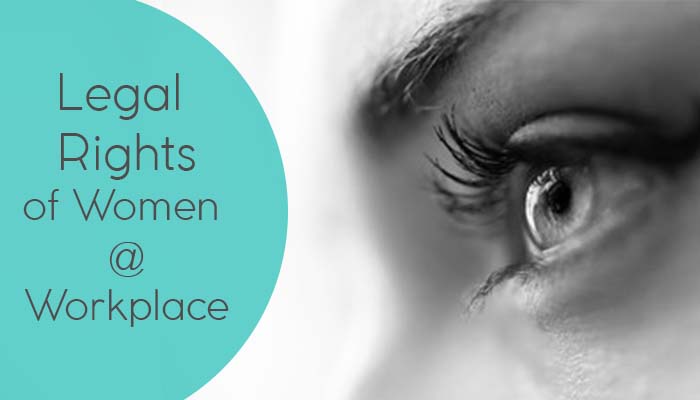 Over the past few years, the Government has been undertaking several initiatives to create an ecosystem which provides equal opportunities for women to work, assures them safety and security at the workplace and has taken steps to foster an environment to work with dignity and respect.
With a view to achieve this, existing legislations affecting / relating to women has been amended to harmonize them with our constitutional ideals of ensuring that women are not discriminated on the ground of sex, secure equal pay for equal work and to provide just and humane conditions of work and maternity relief for women.
The highlights given below speak of such changes which have been instrumental in addressing key challenges such as inequality, gender bias, discriminatory treatment, safety and security concerns etc. against women at work.
Other Sections :
Towards encouraging woman's participation in the workforce
Towards ensuring woman's safety and security at the workplace
Towards striking a good work-life balance
Disclaimer
All material included in this blog is for informational purposes only and does not purport to be or constitute legal or other advice. The Blog should not be used as a substitute for specific legal advice. Professional legal advice should be obtained before taking or refraining from an action as a result of the contents of this blog. We exclude any liability (including without limitation that for negligence or for any damages of any kind) for the content of this blog. The views and opinions expressed in this blog are those of the author/(s) alone and do not necessarily reflect the official position of Lexplosion. We make no representations, warranties or undertakings about any of the information, content or materials provided in this blog (including, without limitation, any as to quality, accuracy, completeness or reliability). All the contents of this blog, including the design, text, graphics, their selection and arrangement, are Copyright 2018, Lexplosion Solutions Private Limited or its licensors.
ALL RIGHTS RESERVED, and all moral rights are asserted and reserved.