Post-Closing Due Diligence
Over the past decade, India has seen heightened investment activity with a large number of global and domestic private equity and venture capital funds becoming a part of India's growth story. With many of these funds having closed a significant number of investment-related transactions in a relatively short period of time, there have been instances when they have failed to keep track of their portfolio companies' compliance commitments under the various transactions documents such as the Shareholders Agreement. Using its team of trained lawyers, Lexplosion has assisted such funds with their post-closure due diligence. We can help you with the following: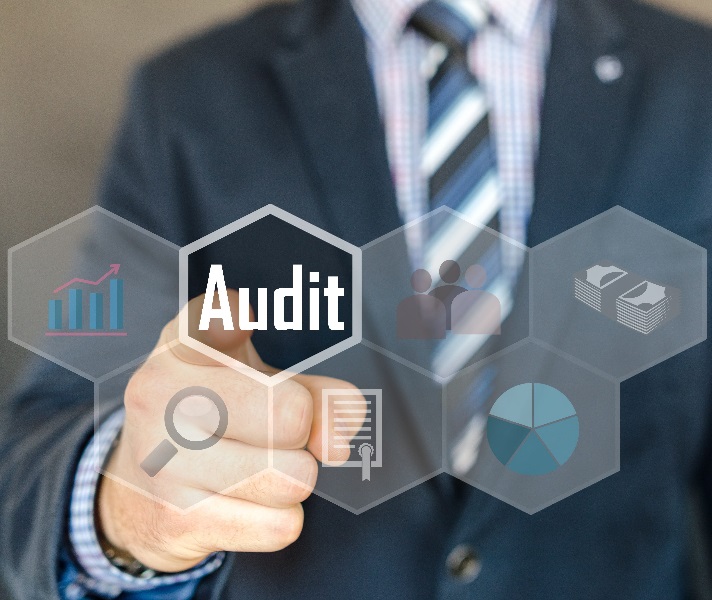 Thorough review of transaction documents and preparation of summary sheets.
Compliance assessment of all documents provided by the portfolio companies
Compilation of the findings of the audit into a comprehensive due diligence report, with detailed analysis of the issues observed.
With cost pressures being felt all across, there is a growing need globally for using specialized process-driven legal organizations such as Lexplosion in assisting with a part of the legal due diligence process. Lexplosion resources have proven expertise across the various stages of a legal due diligence and can provide you with support in the following areas:
Creation of due diligence checklist for mergers and acquisitions and private equity investment
Review of documents provided (either in a physical environment or in an e-dealroom)
Preparation of initial due diligence report