Komtrakt is a contract management tool. It is designed with a simple user interface and is built with fully automated features, making contracts more simple and easy to use. We understand your pain points while doing contracts, we know how important contracts are, they are the lifeblood of every organization. That is why, you not only need to manage them, but have absolute control over them. With Komtrakt you can manage contracts online as well as offline. It is entirely structured and completely risk free.

Non-adherence with company policy due to non-standard process of contract management.

No centralized storage process leading to difficulty in tracking and retrieving documents

Non-adherence of approval mechanism leading to exposure

No access control and security over confidential documents

Missing timelines for renewal

Wastage of time on closing contracts
Why our product is the right solution?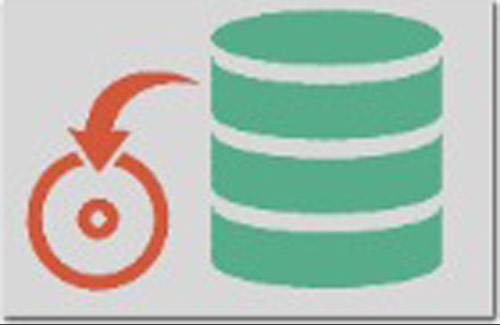 Online hierarchy – based contract repository or archive

Contract Repository
Online hierarchy – based contract repository or archive
Version control and Tracking
Allows to track Key Vendor, Customer and Contract Information

Get Notifications
Advanced E-mail Alerts, Calendar Alerts & Workflow Tasks


Review System
Simultaneous reviews by multiple persons

Contract creation and Amendment
Different type of contracts like Service, Procurement, Lease, NDAs

Auto Archiving
Ability to set the period for retention of different types of documents

Reporting & Ease of Access
Track the status of all contracts – Contract Lists, Expiring Contracts and Analysis Reports

Work on contracts offline and online

Search Module
Search any text from contract documents
Why do you need a Contract Management Tool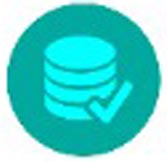 Centralized storage of contractual documents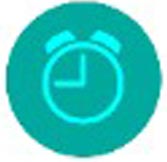 Reduce the time spent during pre-execution stage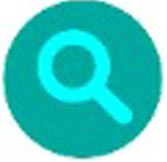 Easily track milestones, obligations & other commitments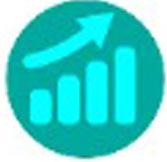 Minimize risk through effective contract governance